what's poppin
Our Bestsellers
The products our customers can't get enough of!
what our clients are saying
"I'm completely obsessed the Balance facial oil ! I don't know my skin survived without it!"
— Pamela
what our clients are saying
"I have to keep my body buttercream locked away from my husband, or he'll use up all my jar!"
— Alysha
what our clients are saying
"This is the first beard balm I've tried that keeps my super dry afro beard moisturized... for days at a time."
— Tony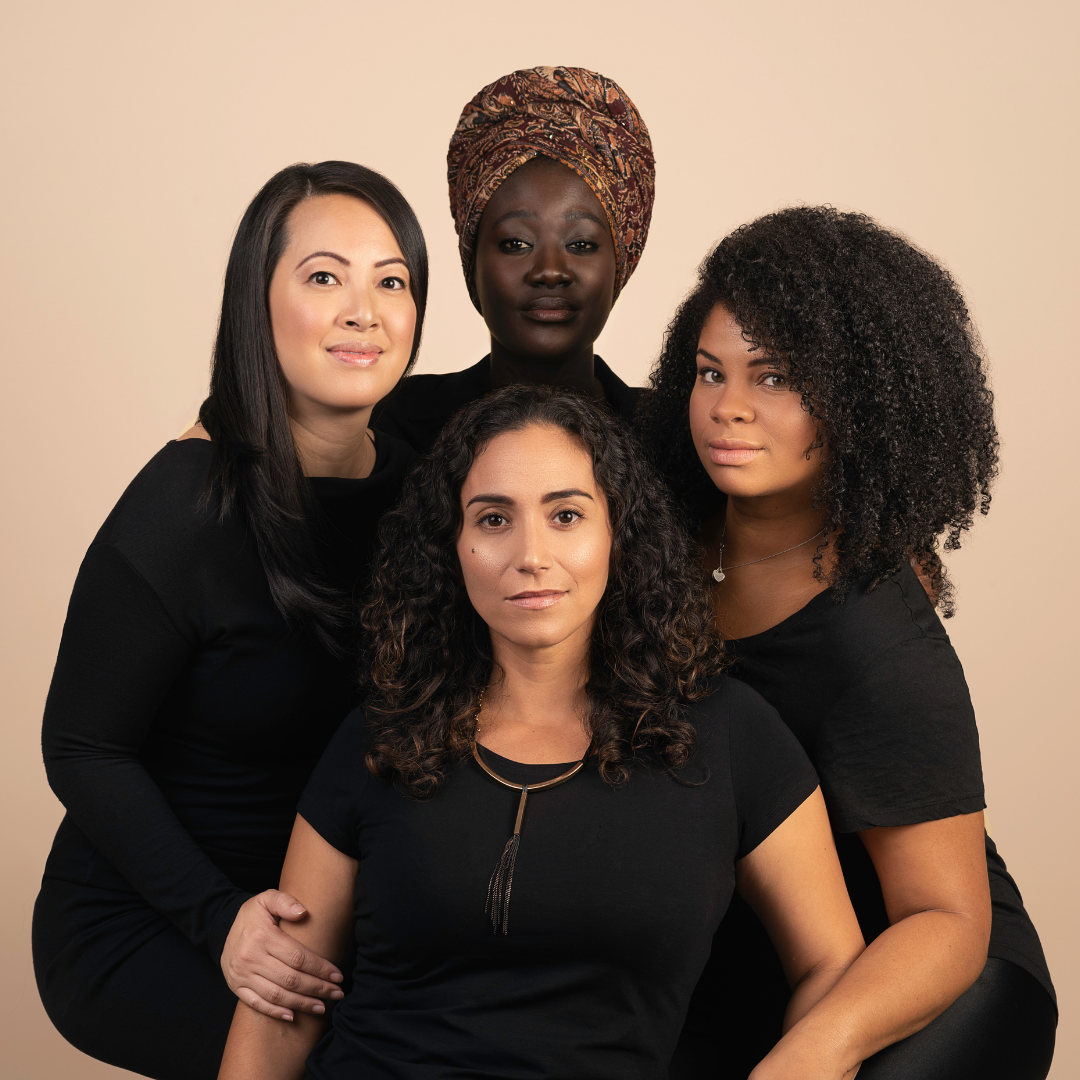 About atelier meroe
A small brand with big goals
Find out more about the philosophy of this proudly black-owned skincare line, and the African history behind it's name.
Read more
check it out!
Latest blog post
We're always dropping knowledge on skincare and wellnesss
Have you ever had a new rash, discoloration or other skin irritation and tried self-diagnosing by asking Dr. Google? Only...
We all know the things we should be doing to get the glowing skin we want.. Eating healthy, exercising, treatments......
You thought you knew your shea butter. You already slather that baby all over your skin and sometimes your hair because you know how soft and shiny it's guaranteed to make them both. You love your shea. You hoard your shea. You stan for it!
SHIPPING TO CANADA AND USA
Free on orders over $75
CRUELTY-FREE
All vegan and never tested on animals
SECURED PAYMENTS
We accept all major credit cards.